Gift of Health (16th January 2020):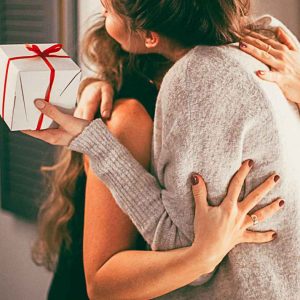 Come January, with Christmas behind us,  our cravings for plum cakes, fruit cakes, mulled wine and chocolates reach an all time high. This year maybe different but our cravings for good food remains constant. The pandemic has made us more cautious and we are all looking at healthy food options. Food that tastes awesome but also helps to raise our immunity to fight the big bad virus.
Plum cakes are being made without refined sugar and flour. Multigrain fibre or wheat flour maybe used. Instead of sugar, raw cane sugar can be used in cakes and desserts. Oats, seeds, honey, dryfruits not only are healthy options but also enhances the taste. Turmeric chocolates are quite a rage now all over the world. Here are some interesting facts about chocolates.
1) Theobroma Cacao is the tree that produces cocoa beans
2) It takes 400 cocoa beans to produce one pound of chocolate
3) Each cacao tree produces approximately 2500 beans
4) The average serving of milk chocolate has about the same amount of caffeine as a cup of decaf coffee
5) Studies show that chocolate doesn't raise cholesterol and can be enjoyed in moderation.
6) Dark chocolate is good for the heart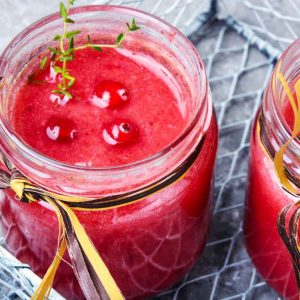 Chocolatiers all over the world are now experimenting with healthy options. Like the turmeric latte and turmeric milk , turmeric chocolates are fast catching up with the health conscious folks. Turmeric , and it's powerful ingredient, curcumin have a range of health benefits. Curcumin is an antioxidant and also has anti inflammatory properties which are very good for people suffering from arthritis and diabetes.
Sipping turmeric tea can keep the flu and common cold at bay. There are hundred ways to add turmeric in your daily diet. Many Asians use turmeric paste or powder in their curries. In the Western part of the world , people drink turmeric latte, tea, bake and also make health bars with turmeric,chia seeds, dates and bitter or dark chocolate.
The holiday season is a time of sharing, and gifting. It's a time to spread joy. Most houses bake their favourite cookies, cakes and desserts for friends and family. Here is a simple recipe of a real healthy tasty chocolate loaded with the goodness of turmeric ,dates and chia seeds. It is also vegan friendly.
Chocolate Turmeric Chewy Bars: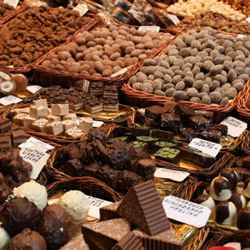 12 soft dates
3 tbsp cacao powder
¼ tbsp vanilla extract
½ tbsp turmeric powder
Pinch of black pepper
1 tbsp chia seeds
3 tbsp almond f!our
¼ cup vegan dark chocolate chips
In a food processor mix all ingredients except chocolate chips until a dough ball is formed. Transfer the dough to a lined dish. The dough should be about ¼ – 1/3 inch thick. Melt the chocolate chips in the microwave or a double boiler. Spread the melted chocolate evenly on the dough layer and refrigerate for an hour. Remove from fridge and lightly sprinkle with turmeric powder. Cut into small bars and keep in airtight containersup to two weeks. For gifting, wrap each bar with colourful foils wrappers and decorate in whatever way you want to. Your handmade delicious and healthy gift is ready. This season let us all try to give the gift of good health and make the world a safer place for our children. As they say, health is wealth!
Healthboost Products:
Check your Body Mass Index (BMI):