NEWS & ARTICLES
Healing Scents (17th October, 2020):The practice of aromatherapy dates back as far as 4000 BC,when the ancient Egyptians produced medicines, embalming agents, perfumes and cosmetics using scented oils. Chinese, Greek, Indian and Roman civilizations also regularly used scented oils.
Celebrating our winnings (10th October, 2020):10102020 we will never see that again.  Ever.  How should we commemorate this day? And so today we at Healthboost, we decided to look at the good things happening in the world around us.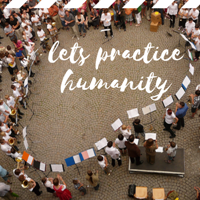 Let's practice humanity (3rd October 2020): It is a fact widely acknowledged that $1 spent in early intervention helps save $7 in crisis management.  Yes, we know that, and so do our leaders.
Be our guest writer, for more information please
contact us.