NEWS & ARTICLES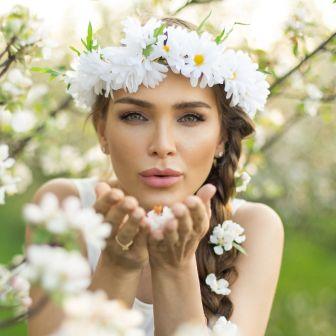 Beating the Screen Blue (23rd January 2020): Excessive use of devices in the pandemic may be impacting our body in ways we don't realise. Two out of three people are unaware of the effect that blue light emanating from the phone and computer screens can have on their skin and biological clock. Blue light can penetrate through the epidermis and dermis to the sub cutis layer. It can induce both immediate and persistent pigmentation.
Gift of Health (16th January 2020): Come January, with Christmas behind us, our cravings for plum cakes, fruit cakes, mulled wine and chocolates reach an all time high. This year maybe different but our cravings for good food remains constant. The pandemic has made us more cautious and we are all looking at healthy food options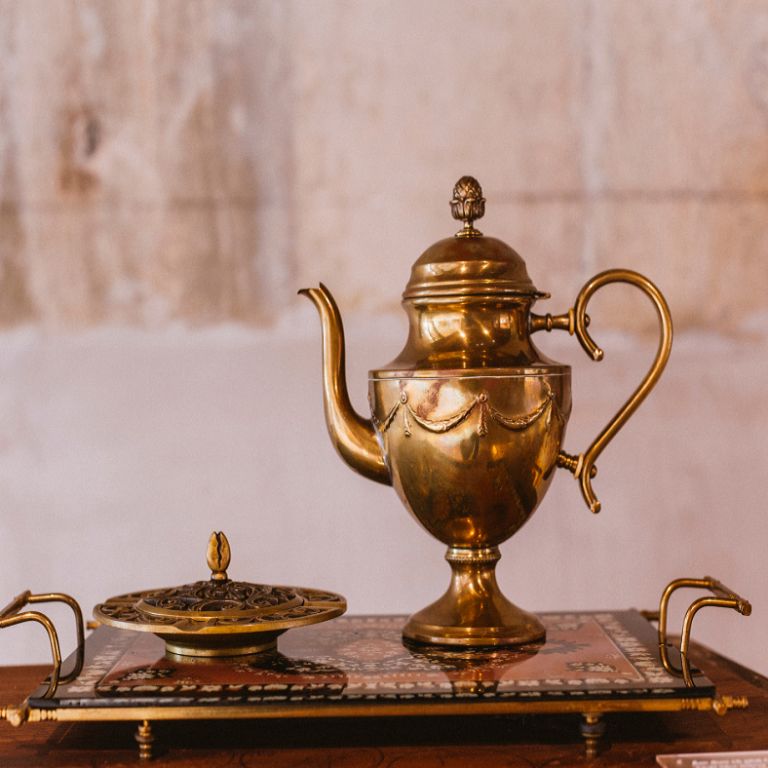 Copper. The other white gold! (9th January 2020): Did you ever think why our ancestors drank water stored in copper pots? Do you know that copper pots are only second to clay pots in terms of benefits? Masked by modernity, we seldom realise the greatness our traditions have. Known for its immense anti bacterial, anti viral and anti inflammatory properties, copper is also a great tool for healing wounds quickly.
Water of Life, water for life (2nd January 2020): Can we possibly think of an earth without water?…No, never…
Without water, there would have been no life on earth. Since ancient times it has been perceived as a gift from the gods. When you ask any healthy person for a quick health tip, they will say "drink more water…."
Ho! Ho! Ho! Holiday season is here!(26th December 2020): All this sounds gibberish right? Well these are all jumbled words and all words are linked to Christmas! Yes! Good food, family time, friends time, dressing up, fun parties with fun games. All this and more. We all celebrate Christmas in our own way. Children put up stockings and decorate Christmas trees and grown ups exchange gifts and prepare plum cakes, mulled wine, eggnog and many more yummy dishes.
Disability Awareness (5th December 2020): It's because lead is a naturally occurring toxic metal found in the Earth's crust. When too much of it gets into our body through the mouth or nostrils, there can be detrimental effects on our health. The issue of lead poisoning has now become more widespread. Our very own activities such as mining, manufacturing, and burning of fossil fuels have triggered it further.
Sleep Tight, Dream Well(12th December, 2020): For a good health, sleep is as crucial as water, nutrition, and exercises. In general, people need seven to nine hours of sound sleep each night. That would allow our biological systems the time they need to regenerate energy, balance stress, and enhance our memory and learning capacities. Just as a dead car battery needs uninterrupted charge to regenerate power.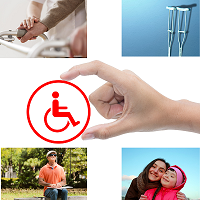 Disability Awareness (5th December 2020): The global crisis of COVID-19 at present is deepening pre-existing inequalities. This makes it worthwhile to talk on one of the most marginalized section of the population—people with disabilities. The specific needs of people with different disabilities must be integrated into our thoughts on policy frameworks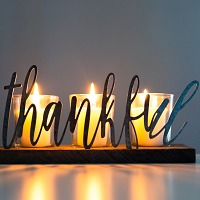 Thankful (28th November, 2020): Why did the police arrest the turkey? Because they suspected foul play! Okay. That was a bad joke. But it did make us smile , didn't it? It is important we smile, we laugh, even if it's for a little while. 2020 has not been very kind to most of us.It is probably the strangest year of our lives. The entire world went on a shutdown mode , literally overnight.
Antimicrobials: Handle With Care (21st November 2020): Certain bacteria have become resistant to some of the most powerful antibiotics available today. So, antimicrobial resistance (AMR) has emerged as a critical public concern. Microbes are minute, single-celled organisms that are invisible to the naked eye.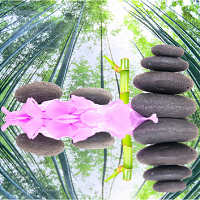 Ecotherapy: A Dose of Nature (14th November, 2020): In recent years, researchers have become aware of a new kind of therapy that can be as effective as traditional medication or psychotherapy. The interesting part is that it is completely free, and accessible to anyone anywhere, at any time.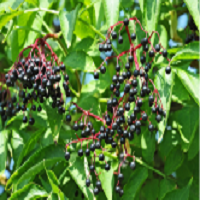 Building up our immune system for a better tomorrow (7th November, 2020): Of late we have been hearing a lot about strengthening our immune system. If your immune system is robust then the dreaded Covid 19 might just spare you. We keep hearing this from doctors across the world.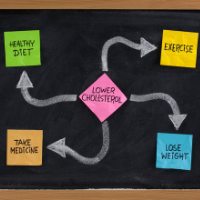 Our Health Is In Our Hands: Importance Of Cholesterol Awareness (31st October, 2020):The month of October is being observed as the National Cholesterol Month in the United Kingdom by raising funds for the HEART UK: The Cholesterol Charity, and promoting awareness regarding the dangers of high cholesterol.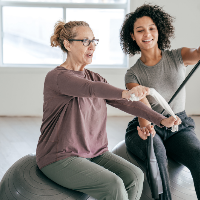 Talking Arthritis (24th October, 2020):The sedentary nature of the urban populations across the globe combined with changes in lifestyle and diet patterns have resulted in poorer muscle mass and bone strength. Since 1996, World Arthritis Day is being observed on October 12 every year to unify people of all ages and races to raise awareness.
Healing Scents (17th October, 2020):The practice of aromatherapy dates back as far as 4000 BC,when the ancient Egyptians produced medicines, embalming agents, perfumes and cosmetics using scented oils. Chinese, Greek, Indian and Roman civilizations also regularly used scented oils.
Celebrating our winnings (10th October, 2020):10102020 we will never see that again.  Ever.  How should we commemorate this day? And so today we at Healthboost, we decided to look at the good things happening in the world around us.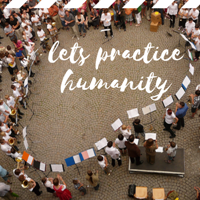 Let's practice humanity (3rd October 2020): It is a fact widely acknowledged that $1 spent in early intervention helps save $7 in crisis management.  Yes, we know that, and so do our leaders.
Be our guest writer, for more information please
contact us.